Community Page
We are Hiring!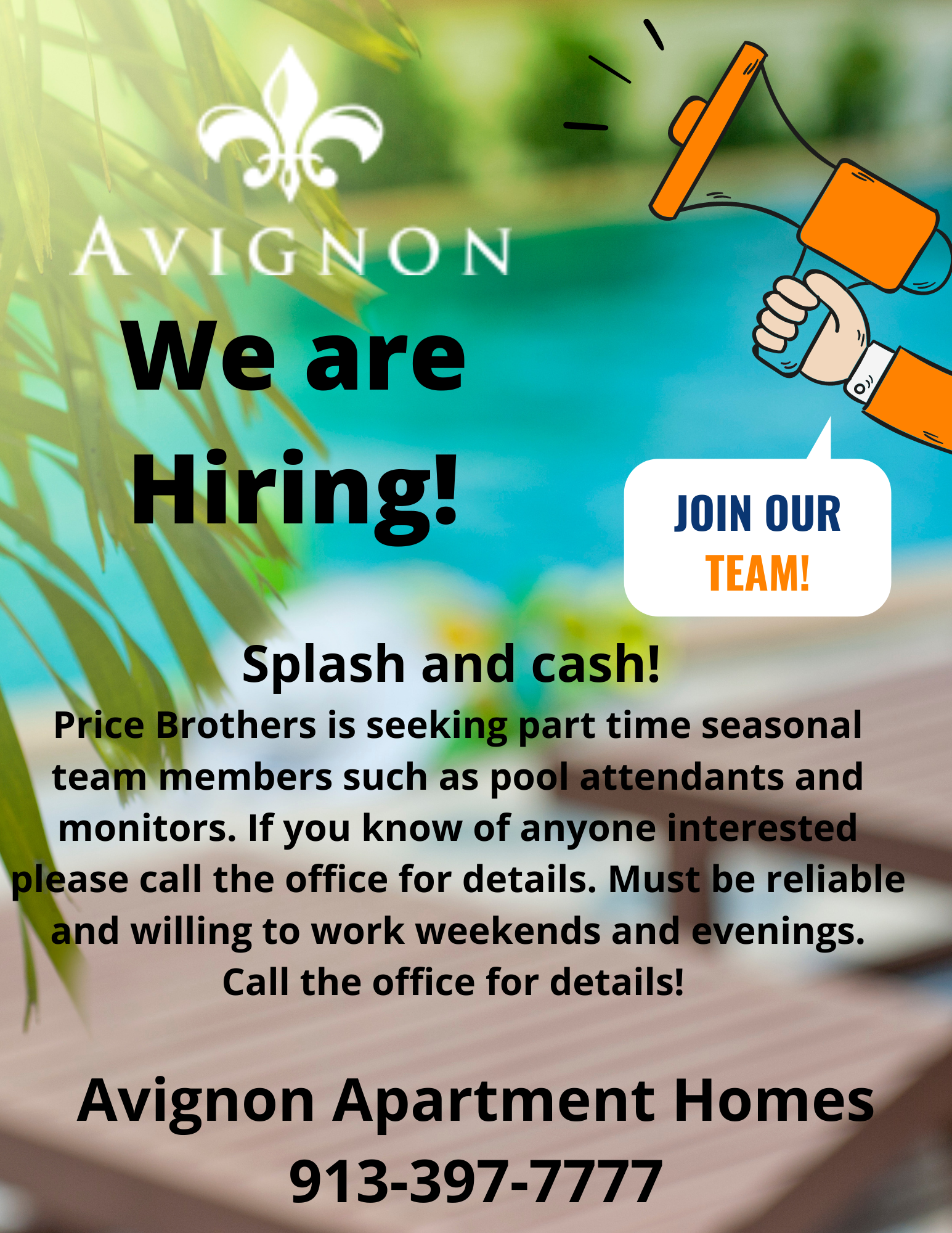 Personal Trainer Class Schedule

Fridays @ 9:30 am - Flexibility, core and more!

This class will focus on flexibility, mobility and range of motion. Improving core strength, posture and balance. Injury prevention

Saturdays @ 9:30am - Strength circuits

Focus will be on proper form and technique for strength training. Adding in short bursts of cardio and core.

Classes are limited to 12 people. Please RSVP with Rachel directly to reserve a spot. Tel # (816) 509-1214

Personal Training Special: Any new clients. 3 personal training sessions for $99
(New Residents Only): Rachel will be giving a 60-minute orientation class to our new residents. The time will focus on how to operate and utilize the gym equipment. Resident will RSVP with Rachel directly at Tel # (816) 509-1214.